The Parts Store is your source for auto parts & accessories, car batteries, tools and more. We are an AutoValue Parts Store and proudly carry WIX filters along with the PartsMaster line of auto parts for exceptional value. Give us a call today!

Hydraulic Hoses and Battery Cables Made In-house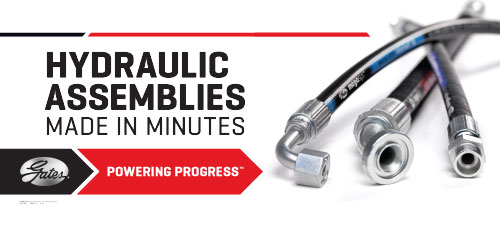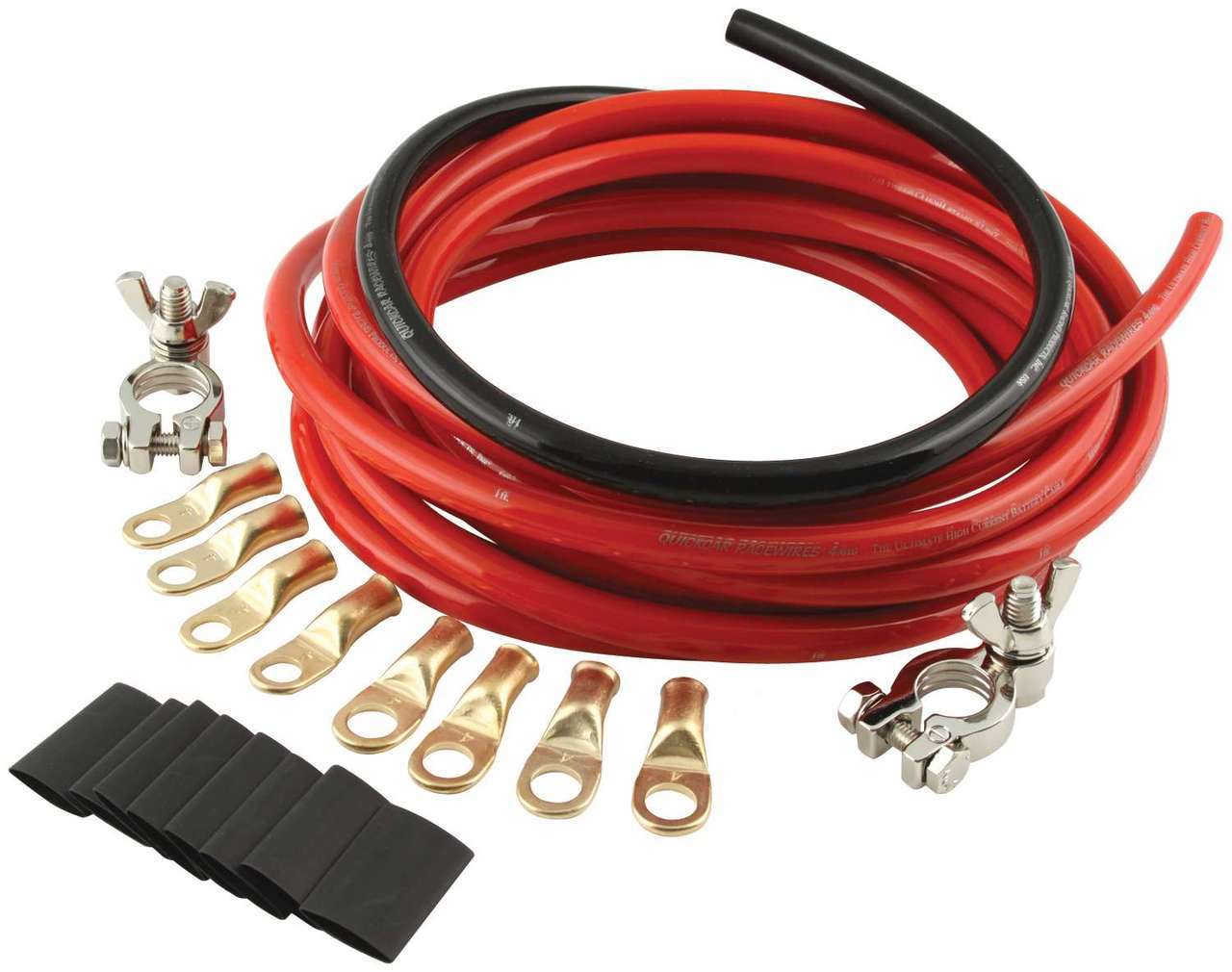 SERVICES & PRODUCTS
Battery Testing
Small Engines / Lawn & Garden
Marine
Trailer Accessories
Heavy Duty & Truck Parts
Snow Plow Parts
Performance
Hydraulic Hoses
Battery Cables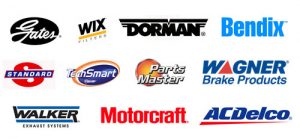 SERVICE IS THE DIFFERENCE
We Get It!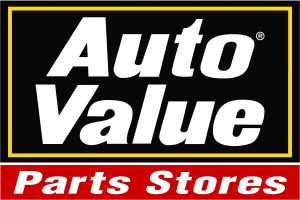 Our company is built on doing things right and helping customers find the products they need at a great value.
We are more than just auto parts! We also stock lawn & garden, marine items, trailer accessories, heavy duty truck parts, ATV, snow plow parts, performance parts and more! We also make hydraulic hoses & battery cables.