The all-new E-Revo 2.0 is a monster rc truck like no other. New technology, new innovation, and higher speeds of 70+ mph make this the ultimate 6s system.
The VXL Brushless E-Revo is a 22 volt, 70 mph rc truck that holds a world record for jumping a semi truck and trailer! The E-Revo features the new single-point clipless body. The all-wheel system uses two batteries to give it power for jumps, tricks and stunts.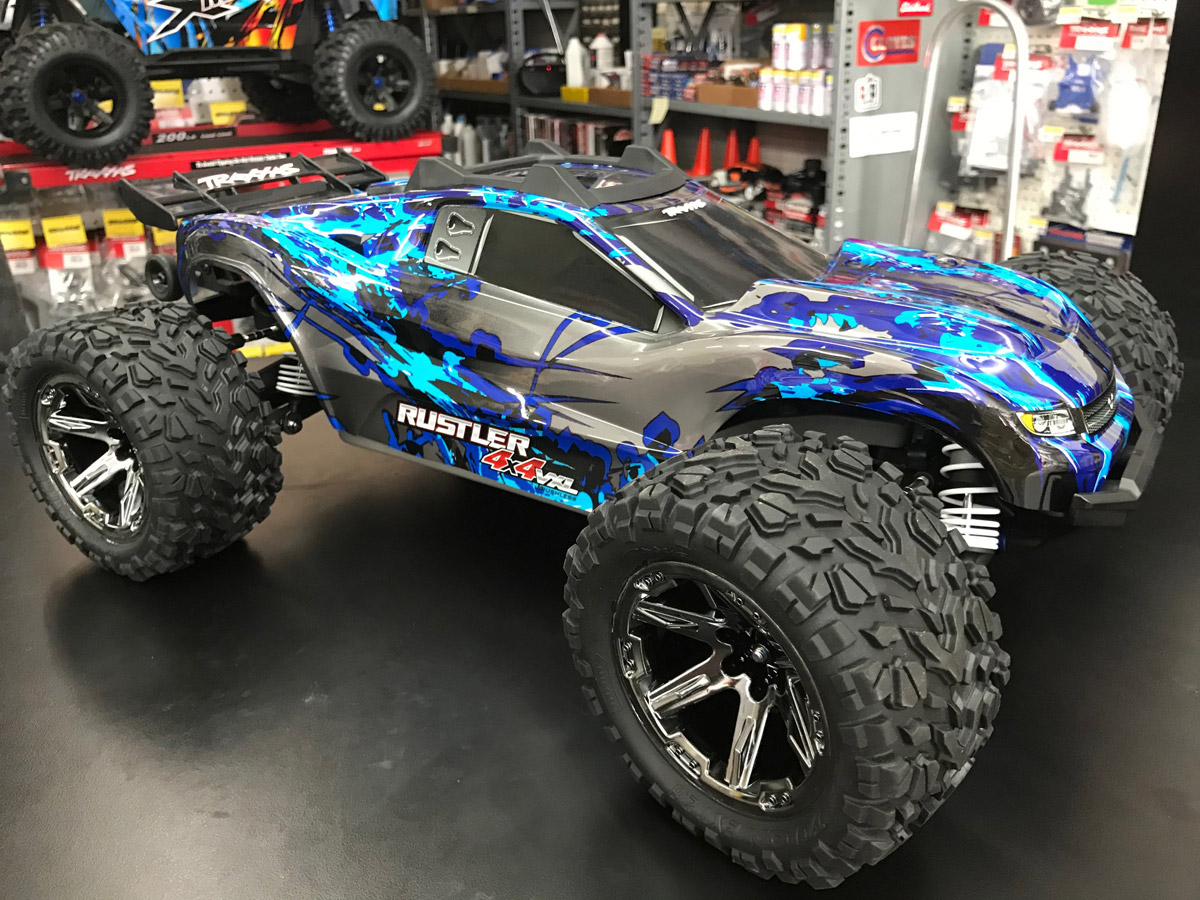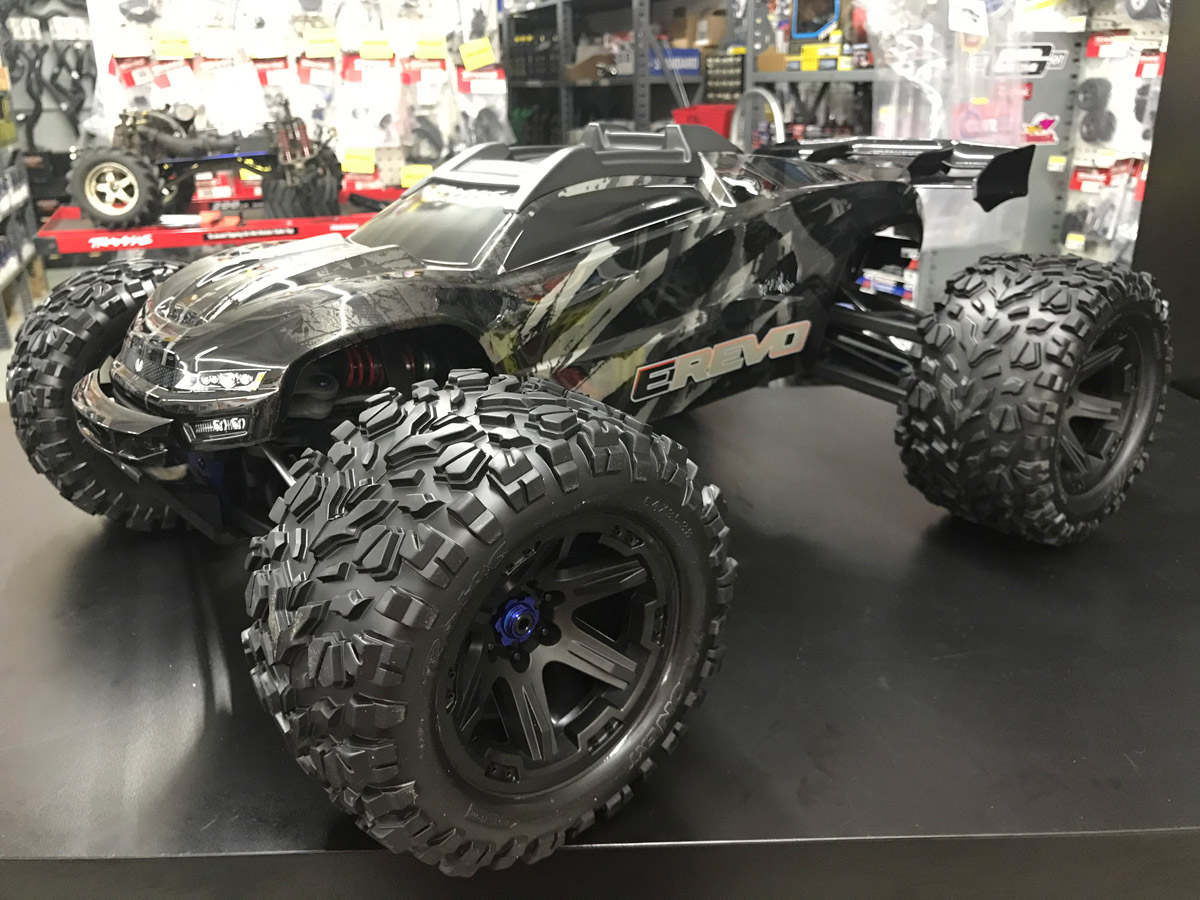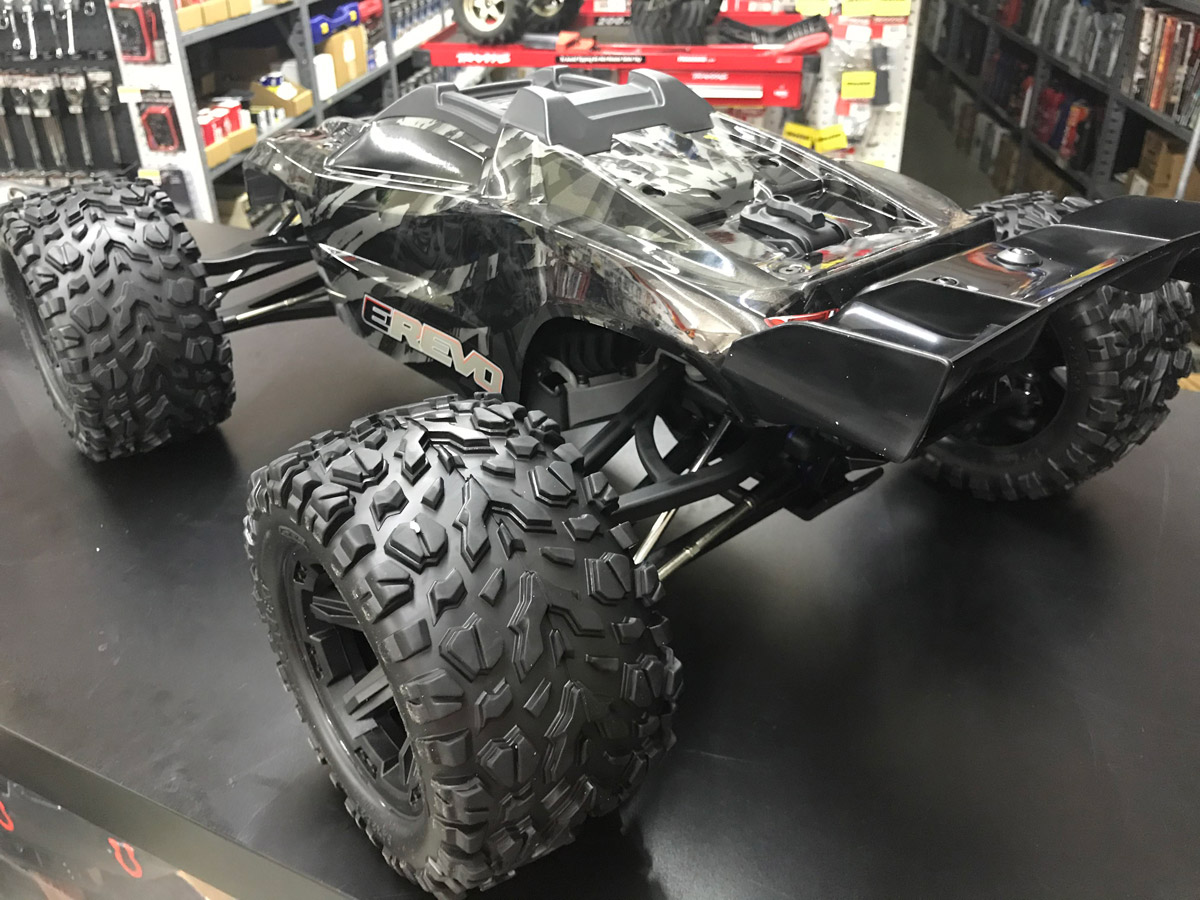 Learn more about the Traxxas E-Revo 2.0 at traxxas.com. Then stop by The Parts Store to see our inventory of rc cars and trucks.