Take the Traxxas Unlimited Desert Racer for a spin as we unbox this pro-scale, 50+ mph RC car!
The UDR is one of the larger remote control vehicles that Traxxas offers. The batteries are accessed from the bottom of the vehicle, rather than removing the body like other Traxxas rc cars.
Dual shocks on the front and back give it a large suspension travel. The UDR is complete with two helmeted guys that are ready to take this rc car for a spin.
The Unlimited Desert Racer gets its 50+ mph speeds from the VXL-6s ESC motor. It is available in the white Fox body or red RIGID.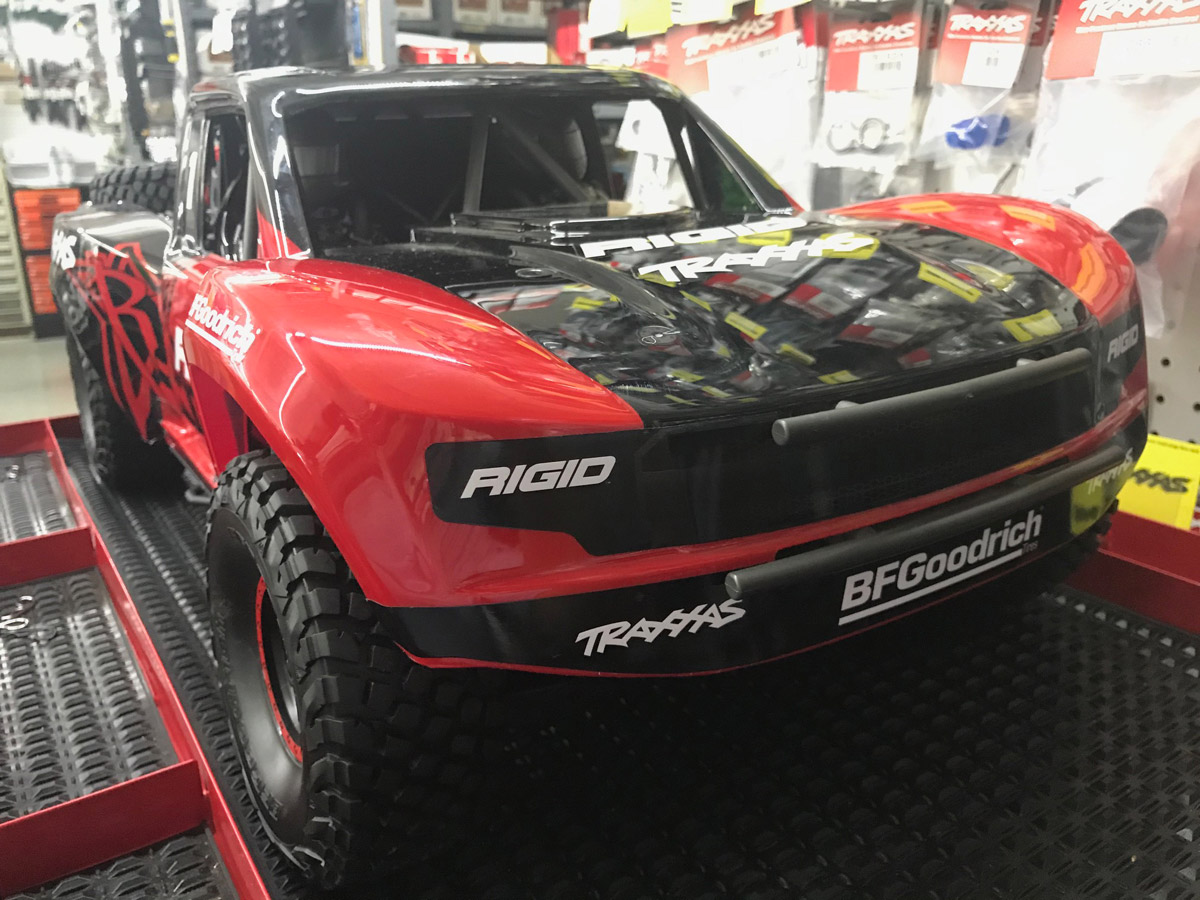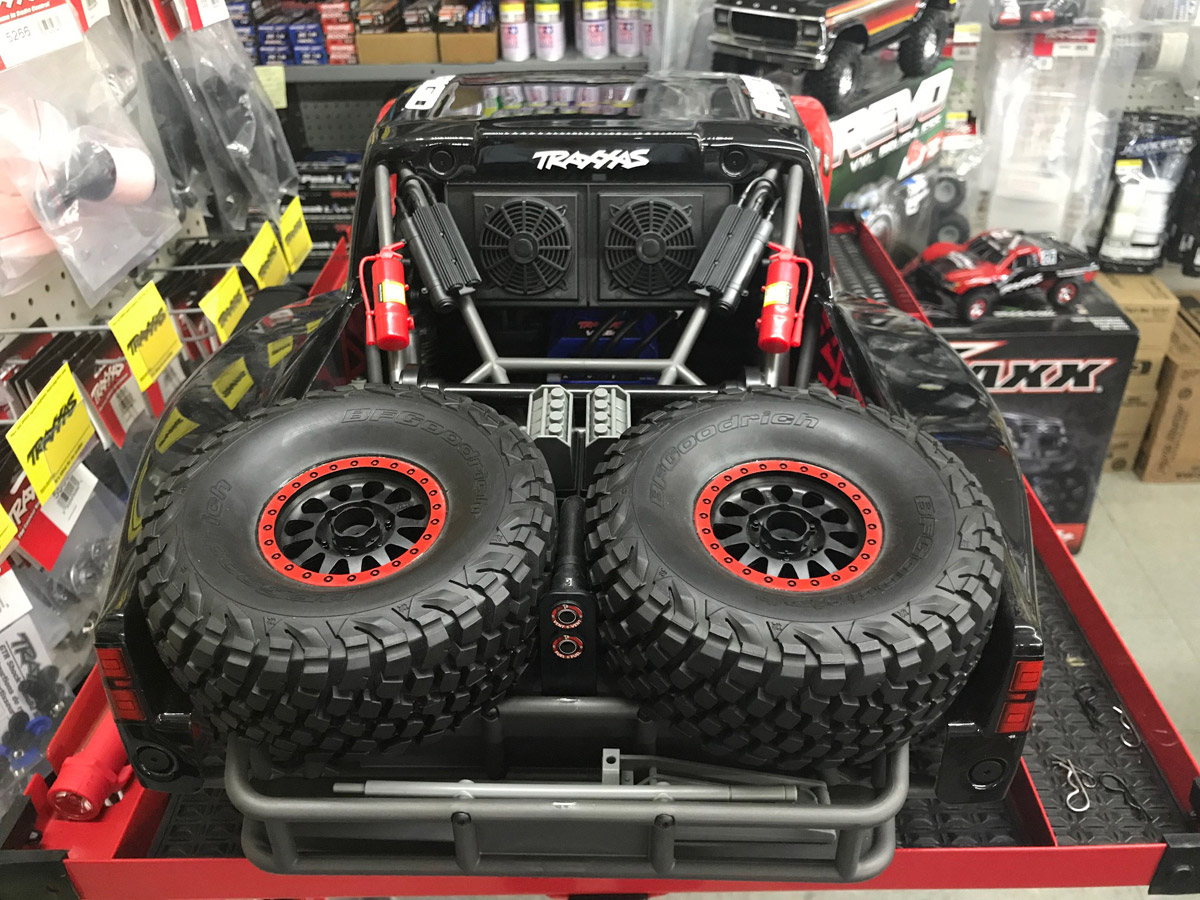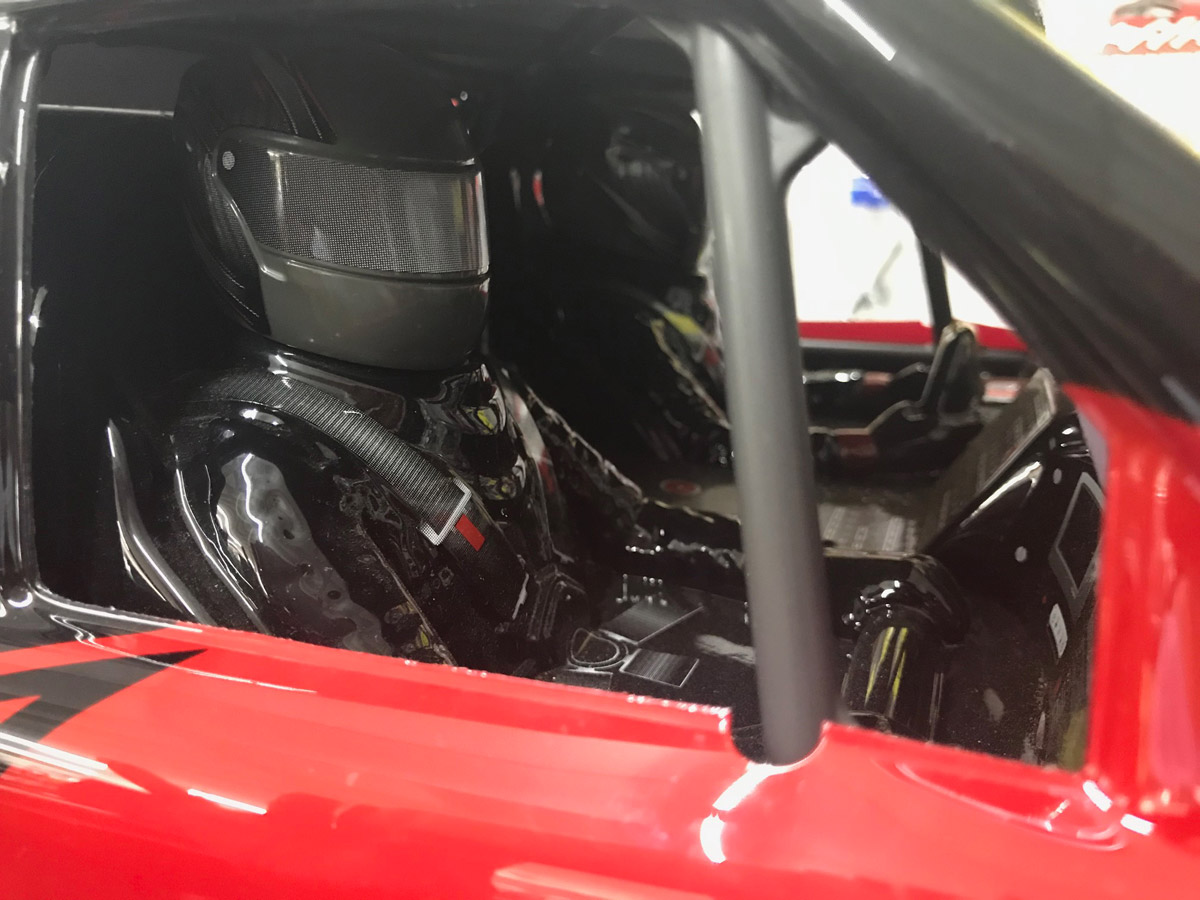 Learn more about the Unlimited Desert Racer at traxxas.com. Then, stop by and see us at The Parts Store today!